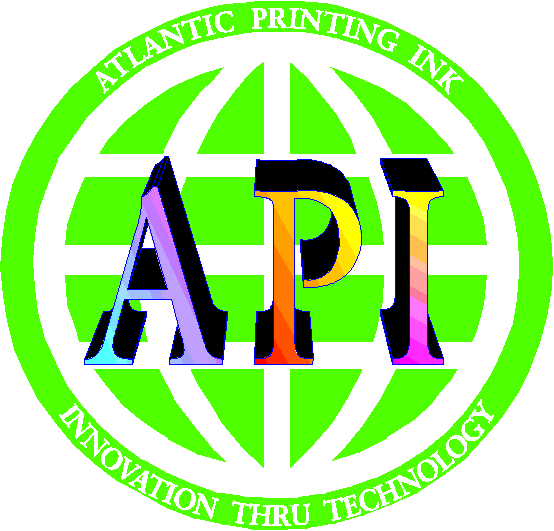 the Ink Wizard Computer Weighing System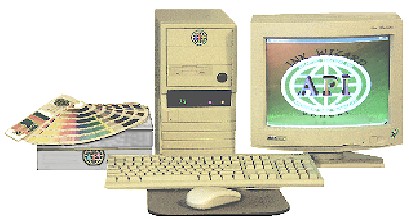 Accurately weigh 1 lb. up to 55 lbs. with our custom Ink Wizard system. Simple bar-graph graphics and single screen interactive menus make this one of the easiest weighing systems available. Both PantoneR and custom color formulations are accessible.
ReCycle your inks and reduce mixed ink inventories with the integrated work-off program. Highly effective, the RC program could save you 20% or more on your annual ink purchases when used in with the Wizard.
The PCM by Colortec is one choice for a cost effective color measurement tool. No moving parts make this the most reliable instrument available - using LED light sources for millions of trouble free measurements. X-Rite spectrophotometers are also available -- an industry standard for color control.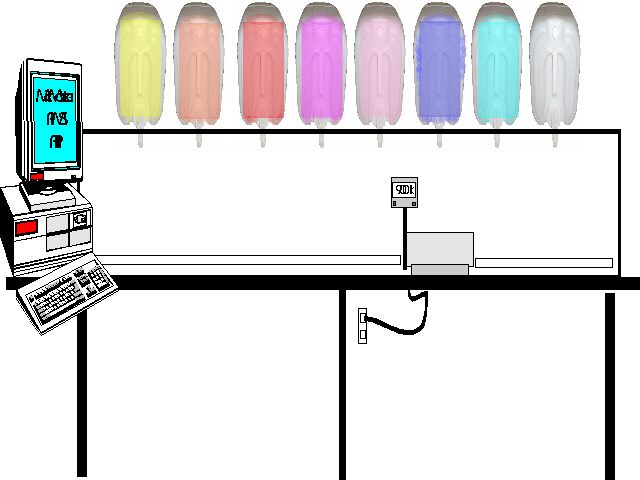 Call about our custom ink dispensing systems. Manual systems for on-demand small blending situations of 1 gallon or less quantities. If you mix 20 or less colors a shift, this system will save you 20% or more on ink costs. Contact us to see how affordable it can be to have your own dispenser system.
If you are a large converter with short runs and multiple color changes per shift, you might need an automated ink dispensing system. We offer the GSE line of dispensing equipment for maximum efficiency and control. Call us for more details.